What is the most recent advancement in hepatitis C treatment?
July 30, 2022
2022-12-20 9:17
What is the most recent advancement in hepatitis C treatment?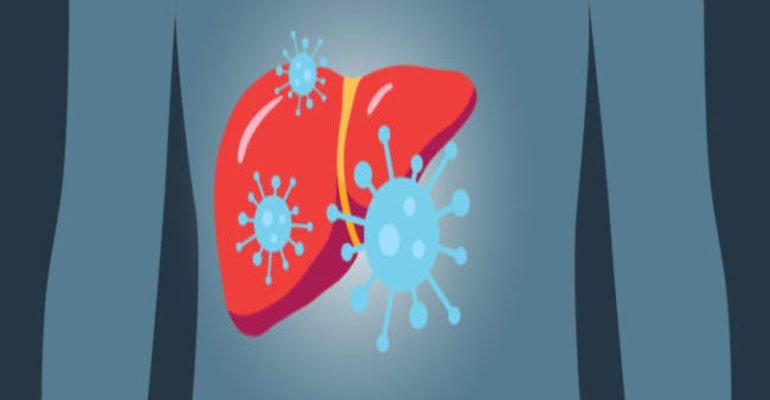 What is the most recent advancement in hepatitis C treatment?
There have recently been some new medications that are capable of treating all major subtypes of Hepatitis C. I'll respond to that, but first some background on hepatitis C.
Hepatitis C
Is a viral infectious illness in which the liver can be injured, resulting in failure, cirrhosis, and, in some cases, death.
Transmission occurs by blood, such as after a blood transfusion or in intravenous drug users who use needles.
There are several subtypes, but the first three account for more than 90% of all infections. There are no vaccinations available, but patients can be entirely healed after taking antiviral medications for several months.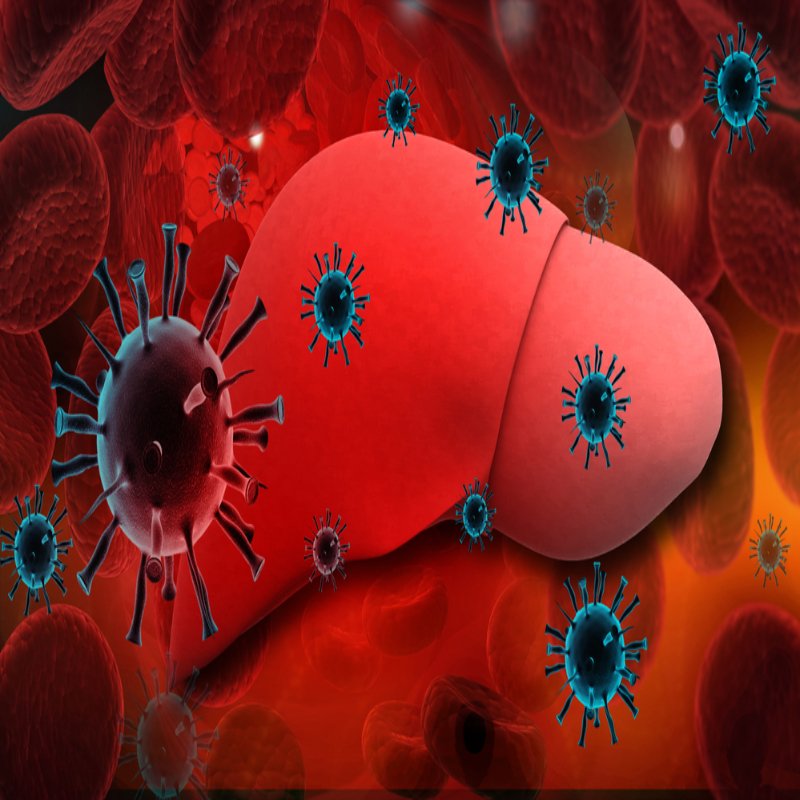 Now for the therapy.
One of the options is liver transplantation, which few individuals would want to wait for or go through.
Another option is to just take drugs.
The medications that are utilized are as follows:
Daclatasvir, is a novel DAA (direct-acting antiviral) medicine that inhibits the reproduction of the hepatitis C virus.
Elbasvir + grazoprevir, which likewise interferes with viral replication and is commonly used to treat chronic hepatitis C.
Ombitasvir/Paritaprevir/Ritonavir.
The medicine I'd want to promote is Ledipasvir & Sofosbuvir.
Because this medicine is a polymerase inhibitor, viruses are unable to produce proteins and hence their reproduction is halted.
It specifically inhibits NS5B RNA-dependent RNA polymerase.
When coupled with other medications, such as those indicated above, it can be utilized to treat a wide range of viral genotypes (or those that I have not).
Keep in mind that ribavirin is also used in conjunction with these. However, it is not a hepatitis C antiviral medicine, but rather an antiviral drug. In fact, as a result of the covid epidemic, antiviral medicine research has accelerated dramatically. As a result, we are always seeing numerous new developments in medical technology or illness, such as hepatitis C.
Fedelty Health Care is a Ledipasvir & Sofosbuvir bulk pharma exporter (Ledifos Exporter) and pharmaceutical third-party manufacturer operating businesses in Venezuela, Saudi Arabia, Cambodia, Oman, and Brazil, Lebanon, Chile, Peru, Cuba, and Fiji. Other services they provide are hospital supply, government supply, named patient supply, cold chain supply, and drop shipping.
Generic Drugs Drop-Shipping is the simplest and quickest approach to providing your customers with the pharmaceuticals they require.
We believe in keeping our Online Pharmacy dropshipping service simple and convenient, we have removed all obstacles that prevent other dropship service providers from using our services.
Fedelty Health Care is a well-known Indian pharmaceutical exporter in India with years of experience and a commitment to providing high-quality products to clients all over the world. We are generic drugs exporters and suppliers. If you're looking for a reliable exporter with competitive rates, you'll find us essential, considerate, and efficient for all of your demands. Please contact us for more information, and you will be pleasantly surprised by our low pricing and Bulk Pharma export service.