About Us
December 9, 2021
2022-08-10 14:19
About Us
We provide our consumers personalised and advanced healthcare facilities.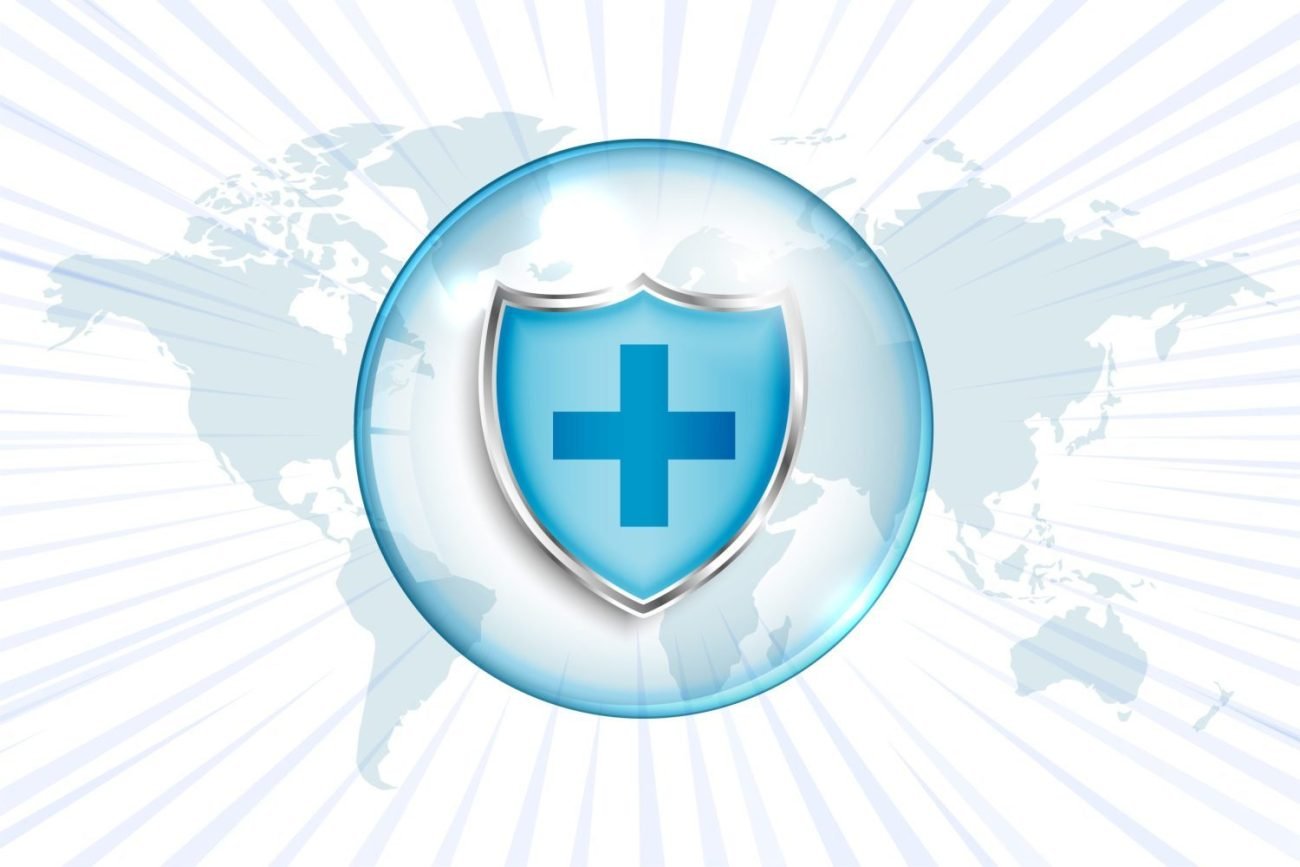 High quality medical equipment and supplies
We have years of experience selling medical equipment and supplies and managing healthcare facilities. We started Fedelty Healthcare to provide an easy way for organizations to purchase high-quality medical equipment and supplies from leading manufacturers.
Customer excellence has always been a top priority and it always will be. Thank you for visiting our site. We look forward to working with you!
We provide and extend personalized & innovative healthcare services to its customers.
WHY FEDELITY HEALTH CARE?
Unaddressed health care needs and limitations to basic healthcare access caused by social variables such as public health, education, and income inequality are health and medical care social concerns. We are efficiently employing both internal and external resources to contribute to the resolution of these social concerns in order to improve healthcare access.
Our aim is straightforward in a complicated world – to enhance the lives of patients worldwide. We think that everyone should have access to high-quality medications for illness management, infection prevention, and general health improvement. ​We collaborate with health and research stakeholders to co-create sustainable policies and activities that promote the development and dissemination of medicines and vaccines to patients worldwide.
. ​