Home new
December 7, 2021
2023-02-23 7:37
Home new
A highly efficient slip-ring scanner for today's diagnostic requirements.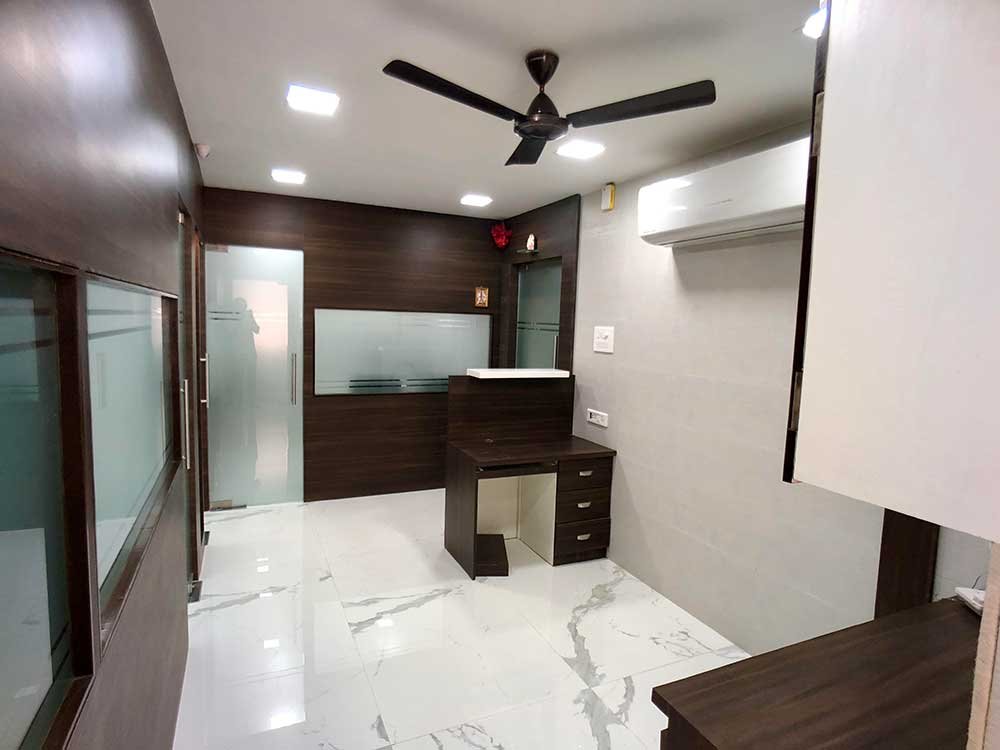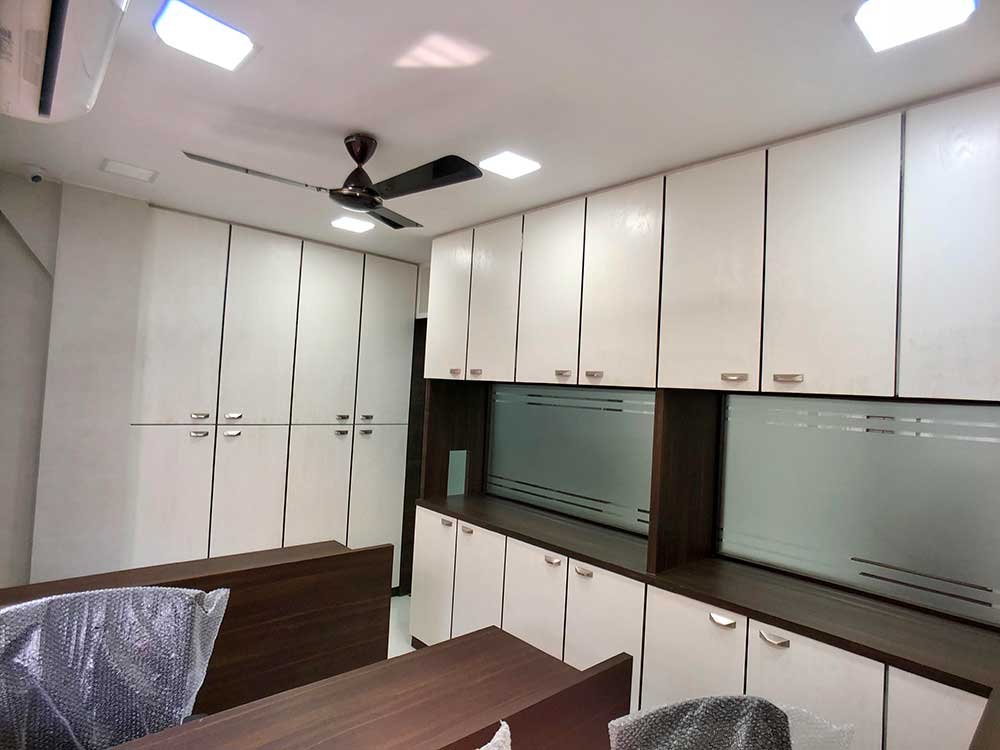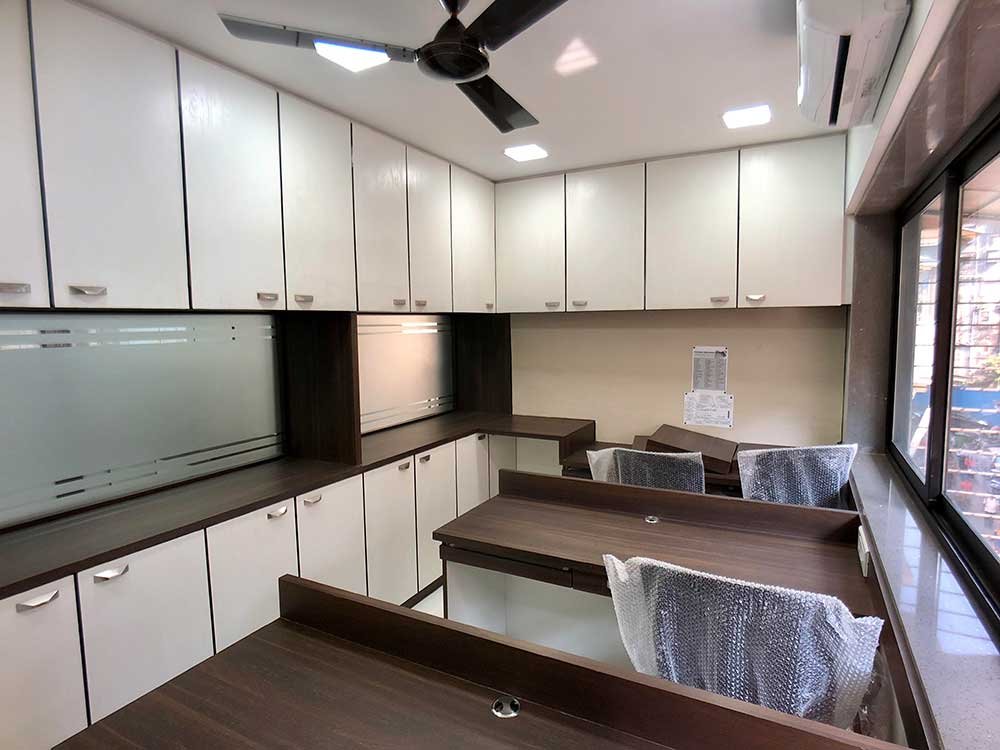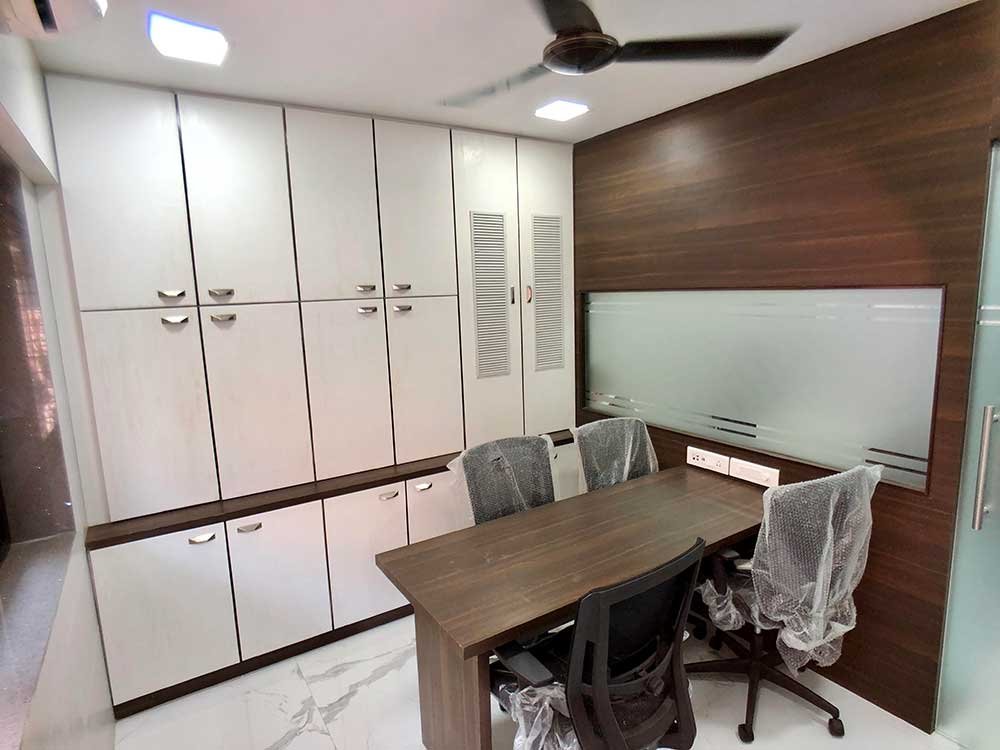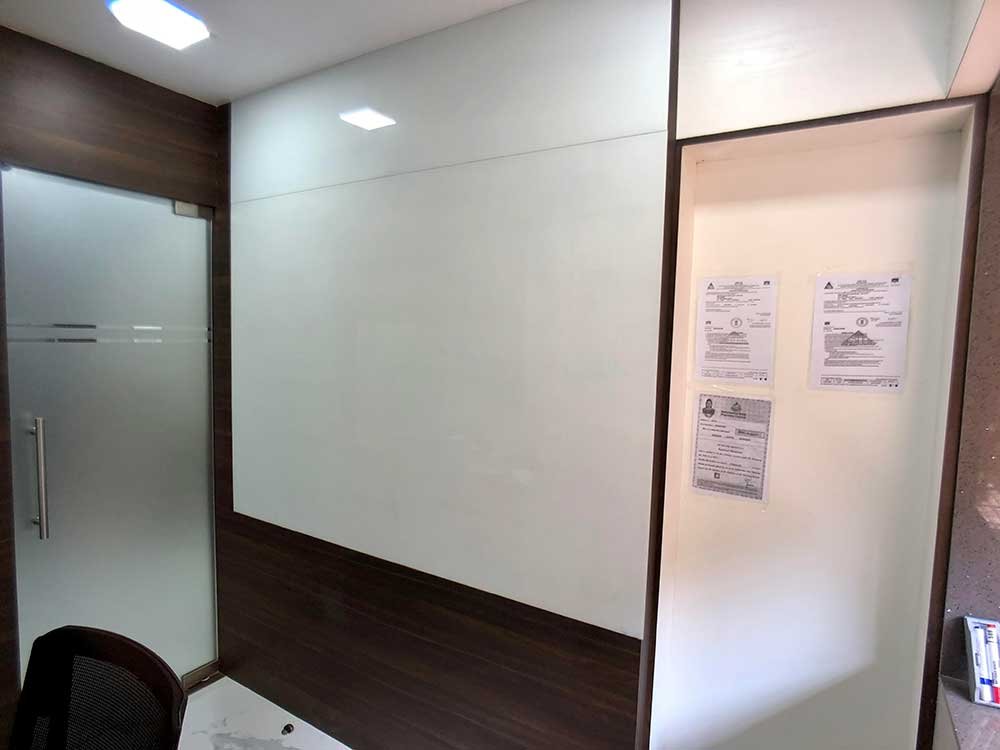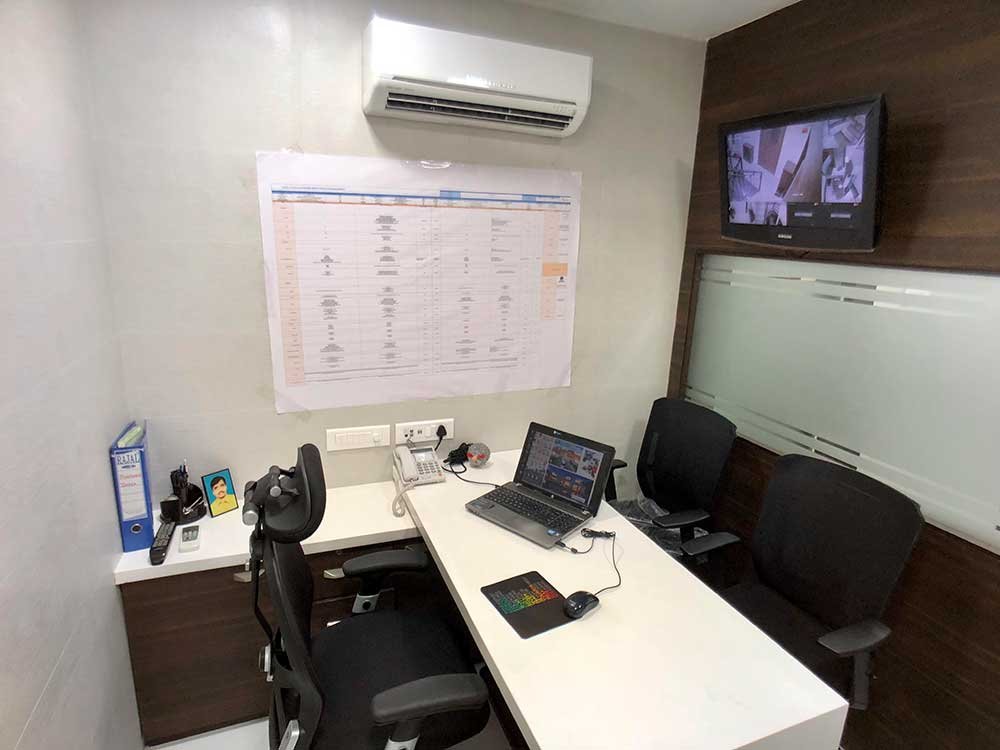 FEDELTY HEALTH CARE
WHO WE ARE?
Fedelty Health Care is committed to establishing smart connections throughout the whole healthcare ecosystem in order to assist you in driving healthcare ahead. ​
We are the ideal link between pharmaceutical manufacturers and patients, with an emphasis on integrated structures between our Wholesale and Retail business segments, as well as Pharma Services. Our Major Services are Pharmaceutical Bulk Cargo Exporter  & Hospital Supply. We shape our future with our employees and strive for long-term success through sustainable and equitable corporate management.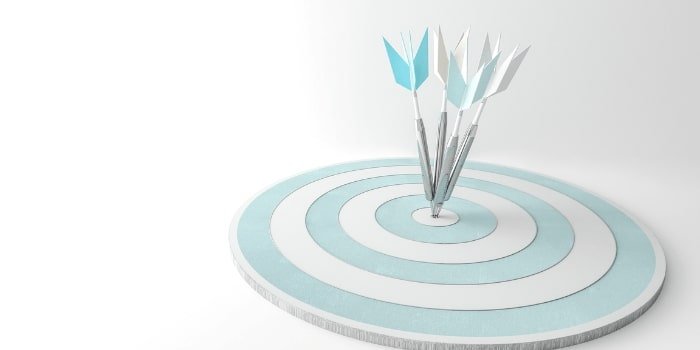 OUR MISSION
To fulfill our social responsibility by providing the best grade of healthcare goods to all sectors primarily to pharmaceutical Hospital supply while remaining true to our fundamental principles of honesty, excellent ethics, & dedication.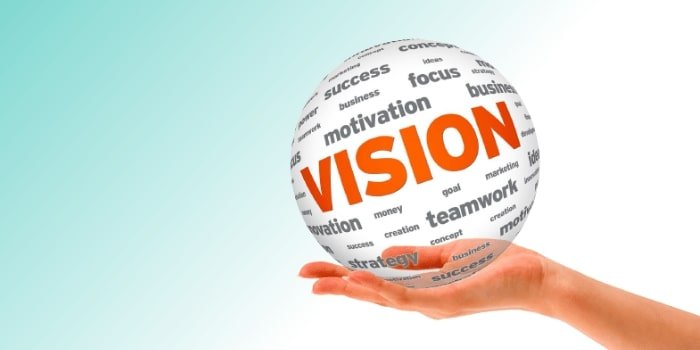 OUR VISION
Our long-term objective is to become a global healthcare company known for its innovation, quality, & competence. We strive to be the top pharma company by maintaining high-quality standards by providing best bulk pharma export service.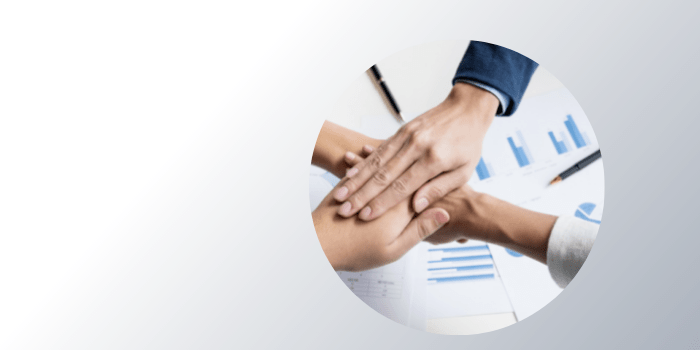 OUR VALUES
​Customer value is created by constantly providing great end-to-end supply chain solutions that address even the most complicated requirements of our clients. We are always progressing and upgrading in terms of pharmaceutical hospital supply.
certificates of medical safety
Fedelty Health Care has consistently been fueled by solid qualities and a desire to excel. We accept that our passion and qualities integrate us as an organization and inspire us to continue pursuing our goals.

WHAT CLIENTS SAYS ABOUT US?
Great service!
Competent patient staff, great follow-up. They always try to get you exactly what you need when you need it.
Great Experience!
My experience with the store has been very positive. Every question I have had has been answered promptly.
Customer Support
Your customer support staff are really good. And the help us with verry much polite manner, which is very impressive.
We're here to help you with your health care investments. 
We always work with the best manufacturers to guarantee our customers get the best pharmaceutical products. We value quality and value.
All products are made in India by reputable pharmaceutical businesses. Our goal is to supply high-quality medicines at low prices with guaranteed delivery dates.
Fedelty Health Care services include Bulk Pharma Export, Hospital Supply, Government Supply, Pharmaceutical Cold Chain Shipping, Named Patient Supply and drop shipping medicines. Operating businesses in Venezuela, Saudi Arabia, Cambodia, Oman, Brazil, Lebanon, Chile, Peru, Cuba, and Fiji.

Mon-Sat : 08.00 - 18.00
Open hours