Bulk Pharma Export
December 6, 2021
2022-12-17 13:17
Bulk Pharma Export
Fedelty Health Care is a well-known Indian pharmaceutical exporter with years of experience and a commitment to providing high-quality products to clients all over the world. We are generic drugs exporters and suppliers. If you're looking for a reliable exporter with competitive rates, you'll find us essential, considerate, and efficient for all of your demands. Please contact us for more information, and you will be pleasantly surprised by our low pricing and prompt service.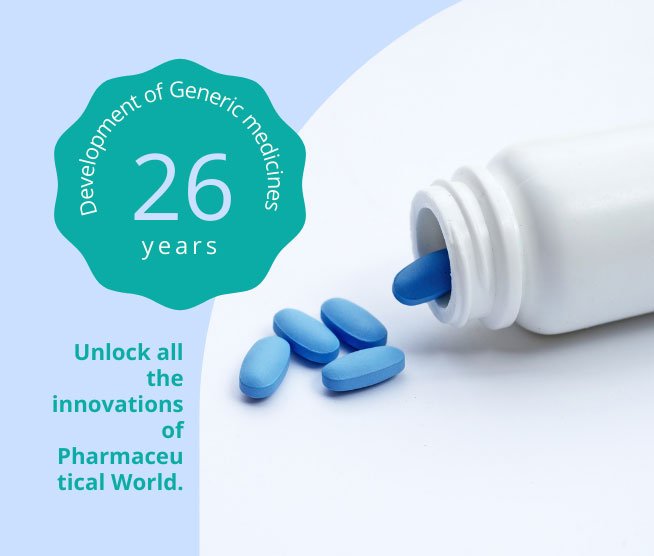 Fedelty Health Care
Finding the Best Fit Pharma Products for You
HIV medicines, Hepatitis B, anti-cancer, anti-virus, Hepatitis C, erectile dysfunction, lung medications, and others are among the pharmaceuticals we export from India. Our Pharma Products are manufactured by Mylan, Natco, Ajanta, Aprazer, Zydus, Hetero, Health Biotech, Cipla, Sun Pharma, Reliance, Centurion Laboratories.
It is our objective to make you happy by providing you with the best possible service possible. India's pricing limitations enable us to provide low-cost worldwide brands from international pharmaceutical companies to our consumers since they are more cost-effective in India than in any other country.
Consumer Health Advancement and

Supply Chain Network on a Global Scale
COST-EFFECTIVE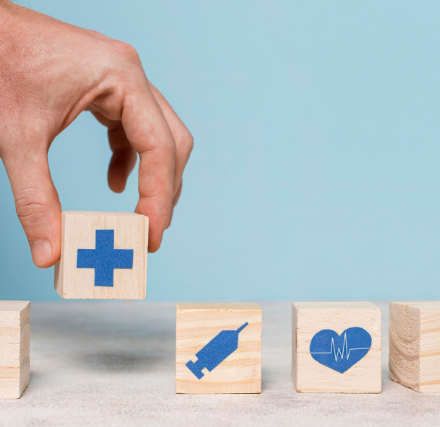 BEST HEALTHCARE SYSTEM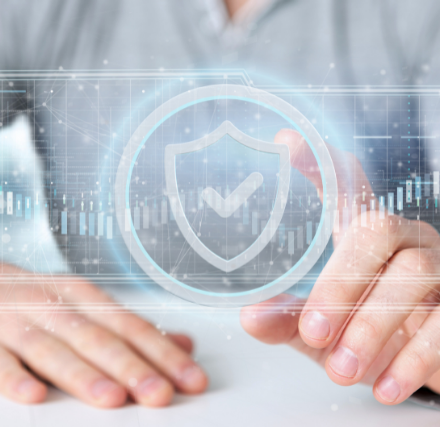 HIGH-QUALITY MEDICINES
Being a bulk pharma exporter, We export generic pharmaceutical products in large quantities. Additionally, we provide massive large shipments of high-quality pharmaceutical store products to customers throughout the globe.
Solution of high quality and safety
Processes for full audit and safety monitoring
All kinds of medications are available
International Distribution Standards are followed
Verification of the supplier
Prices that are cost effective