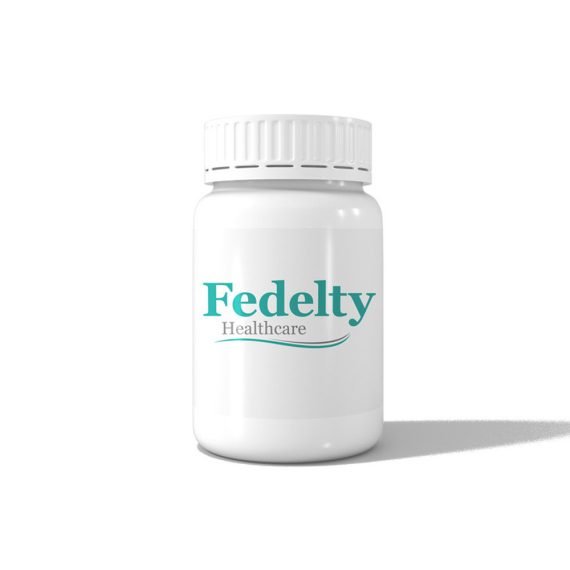 Abomol – Paracetamol Tablet
Description
PARACETAMOL (ABOMOL) TABLET – TREATMENT OF FEVER & PAIN RELIEF
Abomol Tablet helps in relieving moderate pain and reducing fever. It effectively alleviates pain and reduces fever for the short term in cases following surgery or in cases where oral administration is not possible.
Abomol Tablet is administered by a doctor or a nurse and should not be self-administered. Depending on the severity of your underlying illness, your doctor will decide the precise dose and schedule as per which this injection is to be given. It starts working within one hour. Inform your doctor if you are also taking other medications containing paracetamol to avoid an overdose. You should let your doctor know if your pain or fever does not subside.
USES OF PARACETAMOL (ABOMOL) TABLET
Pain relief.
Treatment of Fever.
WORKS OF PARACETAMOL (ABOMOL) TABLET
Abomol Tablet is an analgesic (pain reliever) and antipyretic (fever reducer). It works by blocking the release of certain chemical messengers that cause pain and fever.
SIDE EFFECTS OF PARACETAMOL (ABOMOL) TABLET
Insomnia (difficulty in sleeping).
Stomach pain
WARNING & PRECAUTIONS
Abomol Tablet may induce negative effects that impair your driving ability.
There is no reason why you cannot drive between Abomol Tablet courses, however, you should keep in mind that this medication includes alcohol and it may be unsafe to drive.
Abomol Tablet is safe to use in people with kidney problems. Abomol Tablet dose should not be adjusted.
However, if you have underlying kidney problems, consult your doctor.
Abomol Tablet may require a dose change. Please consult your doctor.
Abomol Tablets should not be used in people who have severe liver disease.
Abomol Tablet is not safe to use during pregnancy because there is clear evidence of danger to the developing fetus. However, the doctor may seldom prescribe it in life-threatening cases if the benefits outweigh the hazards. Please consult your doctor.