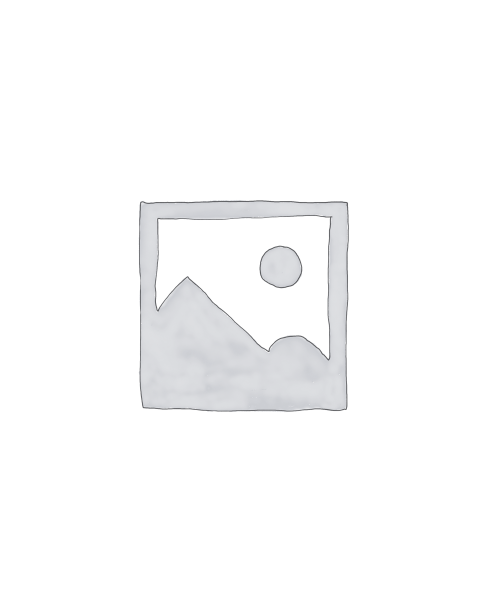 Aaluric – Allopurinol 300mg Tablet
Description
Description:
Fedelty Health Care operates companies in Venezuela, Saudi Arabia, Cambodia, Oman, Brazil, Lebanon, Chile, Peru, Cuba, and Fiji as Aaluric 300mg Tablet third-party manufacturer, online pharmacy dropshipping, major pharma exporter, and pharmaceutical contract manufacturer. Hospital supply, government supply, named patient supply, cold chain supply, and drop shipment are some of the other services they offer.
Aaluric 300mg Tablet is an antigout medicine containing Allopurinol. It is used for the treatment of gout (a type of arthritis caused due to the deposition of excess uric acid crystals in the joints). This medicine is also used to treat high uric acid levels in certain types of kidney stones or during cancer treatment. Aaluric 300mg Tablet works by lowering the uric acid levels in the blood.
Aaluric 300mg Tablet should be avoided if you are allergic to it. Inform your doctor if you have liver or kidney problems or other health conditions to make sure this medicine is safe for you. It may also affect or get affected by other medications you take, so inform your doctor about all your current medications. Consult your doctor if you are pregnant, or are breastfeeding before taking this medicine.
Uses of Aaluric Tablet:
Side Effects of Aaluric Tablet:
Comman side effects of Aaluric: –
Diarrhea.
Skin rash.
Nausea.
Vomiting.
Stomach pain.
Yellow colored eyes or skin.
Dizziness.
Loss of appetit.
Change in taste.
Blurred vision.
Drowsiness.