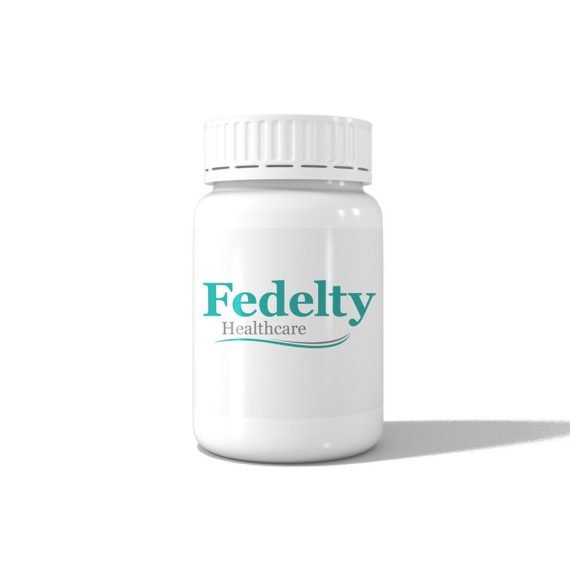 Chronol – Disulfiram Tablet
Kolson India Healthcare Pvt Ltd
Description
DISULFIRAM (CHRONOL) TABLET – TREATMENT FOR ALCOHOL ADDICTION
Chronol 500mg Tablet is a medicine used in the treatment of alcohol addiction. It works by producing interaction with alcohol and thereby causing unpleasant effects like nausea, flushing of the face, and headaches. Thus, it discourages the patient from taking alcohol while on this medication.
Chronol 500mg Tablet may be taken with or without food. Take this medicine as advised by your doctor and if you have missed a dose, take it as soon as you remember. Do not skip any doses and finish the full course of treatment.
USES OF DISULFIRAM (CHRONOL) TABLET
Treatment of Alcohol addiction
WORKS OF DISULFIRAM (CHRONOL) TABLET
The molecule that breaks down alcohol in its transformed form in the body is blocked by Chronol 500mg Tablet. As a result, the body produces more alcohol in its converted form, which causes undesirable physical characteristics while ingesting alcohol.
SIDE EFFECTS OF DISULFIRAM (CHRONOL) TABLET
Headache
Fatigue
Drowsiness
Metallic taste
WARNING & PRECAUTIONS
Chronol 500mg Tablet may impair vision, reduce alertness, or cause you to feel drowsy and lightheaded.
There is no information available on using the Chronol 500mg Tablet while pregnant. Please speak with your physician.