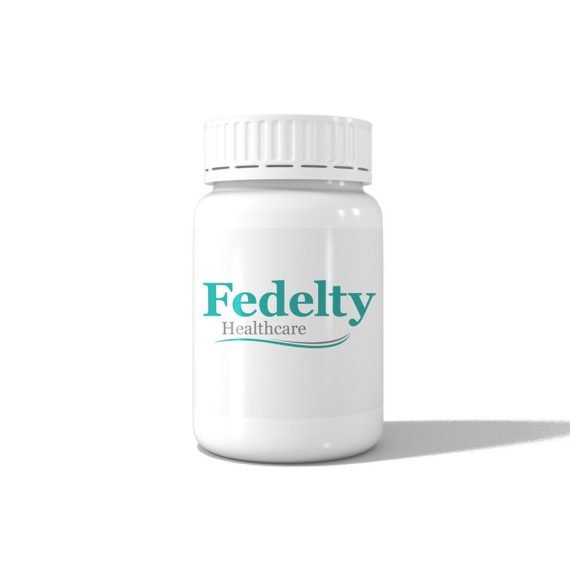 Solvent – Docetaxel Injection
Description
DOCETAXEL (SOLVENT) INJECTION – TREATMENT FOR PRESERVATIVE
Chemical for Docetaxel Some types of injections are administered using injection as a Solvent and preservative. It assists in the dilution or reconstitution of the injection-ready medication. Additionally, it guards against harm to the medication's natural form.
Before using the medication, carefully review the label for usage instructions and use the recommended dosage. In certain people, it may result in breathing problems, high blood pressure, seizures, and paralysis. If you encounter any such symptoms, consult your doctor.
USES OF DOCETAXEL (SOLVENT) INJECTION
WORKS OF DOCETAXEL (SOLVENT) INJECTION
Alcohol boosts GABA at GABA-A receptors and prevents glutamate from opening NMDA receptors and channels. Due to its higher affinity for alcohol dehydrogenase, it acts as an antidote by preventing the rapid conversion of methanol to hazardous intermediates such as formaldehyde and formic acid. Methanol's toxicity is thus postponed or to some part prevented.
SIDE EFFECTS OF DOCETAXEL (SOLVENT) INJECTION
Respiratory disorder
High blood pressure
Convulsion
Paralysis
WARNING & PRECAUTIONS
Chemical for Docetaxel The negative effects of injection could impair your ability to operate a motor vehicle.
Use of the docetaxel injection solvent during pregnancy may be dangerous. Despite the paucity of human studies, studies on animals have indicated negative consequences on the developing fetus. Before giving you a prescription, your doctor will consider the advantages and any possible hazards. Please speak with your physician.
Fedelty Health Care is a  Docetaxel third-party manufacturer, bulk pharma exporter, and pharmaceutical contract manufacturer operating businesses in Venezuela, Saudi Arabia, Cambodia, Oman, Brazil, Lebanon, Chile, Peru, Cuba, and Fiji. Other services they provide are hospital supply, government supply, named patient supply, cold chain supply, and drop shipping.