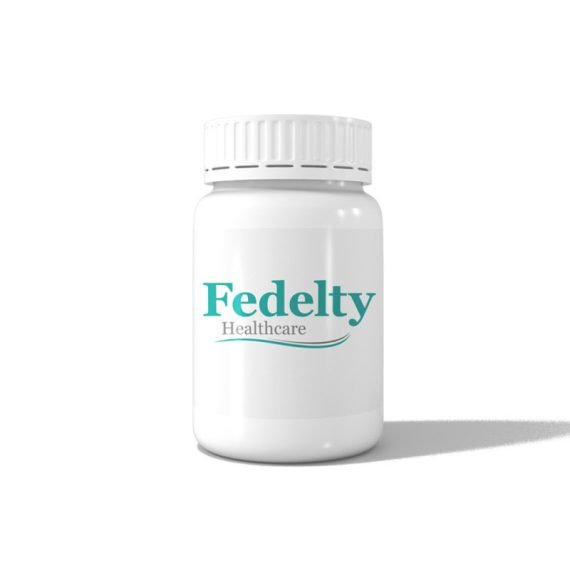 Fulvetraz – Fulvestrant 250mg Injection
Alkem Laboratories Limited
Description
Fulvestrant (Fulvetraz) Injection – Treatment for Breast Cancer
Fulvestrant or Fulvetraz Injection inhibits the production of oestrogen. It is used to treat breast cancer in postmenopausal women. It works by lowering oestrogen levels and slowing cancer cell proliferation. Fulvetraz Under the direction of a doctor, an injection is administered into the muscles. It should be regarded as medical advice from your doctor. What you take it for determines the dose and how often you take it. Your doctor will determine how much improvement is required. This drug should be used for as long as it is suggested for you.
Fulvestrant is manufactured by Alkem Laboratories Limited, which is an Indian multinational pharmaceutical firm based in Mumbai, Maharashtra, India that makes and sells pharmaceutical generics, formulations, and nutraceuticals in India and across the world.
Fedelty Health Care is a Fulvestrant wholesaler, Pharmaceutical Cargo Bulk Exporter & Hospital Supply.
USES OF Fulvestrant (Fulvetraz) 250MG INJECTION
HOW Fulvestrant (Fulvetraz) 250MG INJECTION WORKS
The activity of oestrogen on breast cancer cells is blocked by Fulvestrant injection. Some breast cancer cells that require oestrogen to proliferate can be slowed or stopped by this.
Fedelty Health Care is a certified Fulvestrant Bulk Pharma Exporter, Cargo Bulk Supplier, and pharmaceutical wholesaler in India.
DIRECTIONS FOR USE
This drug will be given to you by your doctor or nurse. Please do not self-medicate.
SIDE EFFECTS OF Fulvestrant (Fulvetraz) 250MG INJECTION
Headache
Vomiting
Weakness
Allergic reaction
Nausea
Injection site reaction
Urinary tract infection
Diarrhoea
 

WARNING & PRECAUTIONS
Fulvestrant Injection does not usually affect your ability to drive.
In individuals with severe renal disease, Fulvestrant or Fulvetraz Injection should be used with caution. Fulvetraz Injection dosage may need to be adjusted. Please seek medical advice. There is very little information on the usage of Fulvetraz Injection in these individuals. In individuals with mild to moderate renal disease, no dosage adjustments are indicated.
For individuals with liver problems, the injection should be used with care. Fulvestrant Injection dosage may need to be adjusted. Please seek medical advice.
Fulvestrant Injections should not be used during pregnancy since there is clear evidence that they pose a risk to the growing foetus. However, in some life-threatening instances where the advantages outweigh the hazards, the doctor may prescribe it. Please seek medical advice.
Using Fulvestrant injections during nursing is risky. The medicine may induce toxicity in the newborn, according to the data.
Fedelty Health Care is a Fulvestrant bulk pharma exporter (Fulvetraz Exporter) and pharmaceutical third-party manufacturer operating businesses in Venezuela, Saudi Arabia, Cambodia, Oman, Brazil, Lebanon, Chile, Peru, Cuba, and Fiji. Other services they provide are hospital supply, government supply, named patient supply, cold chain supply, and drop shipping.