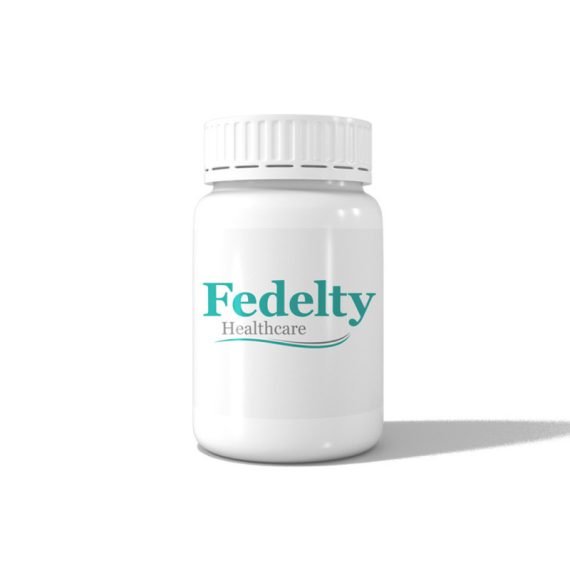 Casponex – Caspofungin Injection
Description
Caspofungin (Casponex) Injection – Treatment for Severe Fungal Infections
The antifungal medicine Caspofungin or Casponex Injection is used to treat fungal infections. It's a drug that's used to treat severe fungal infections. Casponex is available in two strengths: 50mg and 70mg. It gives relief by killing the fungi that cause these diseases. Casponex Injection is given by a healthcare practitioner as an injection. Please don't self-medicate. Even if you feel better, do not miss any doses and complete the whole course of therapy. During therapy, your doctor may check your liver function on a regular basis. Rashes, reduced potassium levels in the blood, fever, elevated liver enzymes, chills, and diarrhea are all possible adverse effects of Caspofungin. You may also experience discomfort, edema, or redness at the injection site. If any side effects last longer than expected, contact your doctor. If you are pregnant, intending to conceive, or breastfeeding, please seek medical advice.
Bharat Serums Limited, which produces pharmaceutical items, manufactures Caspofungin. Plasma derivatives, monoclonals, reproductive hormones, antitoxins, antifungals, anesthetics, cardiovascular medications, and diagnostic goods are among the items that the company develops, produces, and markets.
Fedelty Health Care is a Caspofungin Implant wholesaler, Pharmaceutical Cargo Bulk Exporter & Hospital Supply.
USES OF CASPOFUNGIN (CASPONEX) 50/70MG INJECTION
HOW CASPOFUNGIN (CASPONEX) 50/70MG INJECTION WORKS
Caspofungin kills fungi by preventing them from forming a protective layer.
Fedelty Health Care is a certified Caspofungin Implant Bulk Pharma Exporter, Cargo Bulk Supplier, and pharmaceutical wholesaler in India.
DIRECTIONS FOR USE
This drug will be given to you by your doctor or nurse. Please do not self-medicate.
SIDE EFFECTS OF CASPOFUNGIN (CASPONEX) 50/70MG INJECTION
Chills
Decreased potassium level in blood
Diarrhea
Fever
Increased alkaline phosphatase level in blood
Increased liver enzymes
Rash
 WARNING & PRECAUTIONS
In individuals with renal problems, Caspofungin is safe to use. Casponex Injection should not be dosed differently.
In individuals with liver problems, Caspofungin should be taken with care. Casponex Injection dosage may need to be adjusted. Please seek medical advice. On the usage of Caspofungin in individuals with severe liver disease, there is limited information.
Caspofungin may be harmful to a pregnant woman. Animal research has demonstrated negative effects on the growing fetus, despite the lack of human studies. Before prescribing it to you, your doctor will consider the advantages as well as any possible hazards. Please seek medical advice.
Caspofungin is most likely safe to use during nursing. Based on limited human evidence, the medicine appears to pose no major harm to the fetus.
Fedelty Health Care is a Caspofungin bulk pharma exporter (Casponex Exporter) and pharmaceutical third-party manufacturer operating businesses in Venezuela, Saudi Arabia, Cambodia, Oman, Brazil, Lebanon, Chile, Peru, Cuba, and Fiji. Other services they provide are hospital supply, government supply, named patient supply, cold chain supply, and drop shipping.