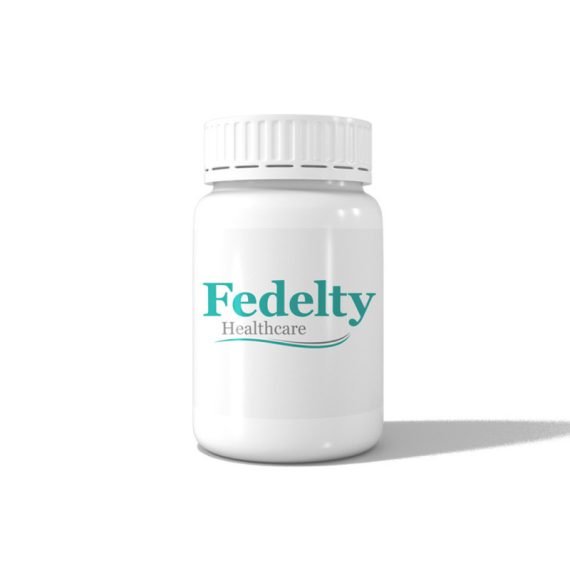 Docefect – Docetaxel 120mg Injection
Description
DOCETAXEL – A TREATMENT FOR BREAST CANCER
The anti-cancer medicine  DOCETAXEL ( DOCEFECT 120mg) Injection is used to treat breast cancer, non-small cell lung cancer, prostate cancer, and head and neck malignancies.
Docefect 120mg An injection is administered by a trained medical expert. Your doctor will determine the appropriate dose and frequency of administration. This will vary depending on the reason you're being treated and may change over time. You should follow your doctor's instructions mentioned in the prescription. It can have potentially dangerous negative effects if taken incorrectly or in excess. You may not notice or feel the advantages for several weeks or months, but do not stop taking it until your doctor tells you to.
Fedelty Health Care is a docetaxel vial pharma wholesaler and docetaxel Injection Suppliers in India.
DOCETAXEL ( DOCEFECT 120mg) INJECTION APPLICATIONS
Breast cancer
Non-small cell lung cancer
Prostate cancer
Cancer of head and neck
We are a Docetaxel Vial Generic Drugs exporter in India.
DOCETAXEL ( DOCEFECT 120mg) INJECTION SIDE-EFFECTS
Breathlessness
Constipation
Edema (swelling)
Infection
Loss of appetite
Muscle pain
Nail disorder
Pain
Weakness
DOCEFECT INJECTION INSTRUCTIONS
Your doctor or nurse will give you this medicine. Kindly do not self-administer.
We are an exporter of Docetaxel Injection from Mumbai dealing in all kinds of generic drugs.
DOCEFECT INJECTION AND HOW IT WORKS
It works by interfering with the microtubule structures which help the cancer cells to divide and multiply. This slows the growth of cancer cells and eventually kills them.
WARNING & PRECAUTIONS
Do not drive if you experience any symptoms that affect your ability to concentrate and react.
In people with kidney illness, Docefect 120mg Injection is safe to use. There is no need to change the dosage of Docefect 120mg Injection.
120mg Docefect In patients with liver problems, the injection should be used with caution. Docefect 120mg Injection dosage may need to be adjusted. Please seek medical advice.
Docefect 120mg Injections should not be used during pregnancy because there is clear evidence that they pose a risk to the growing fetus.
Fedelty Health Care is a Docetaxel bulk pharma exporter ( Docefect Exporter )and pharmaceutical third-party manufacturer operating businesses in Venezuela, Saudi Arabia, Cambodia, Oman, Brazil, Lebanon, Chile, Peru, Cuba, and Fiji. Other services they provide are hospital supply,  government supply, named patient supply, cold chain supply, and drop shipping.