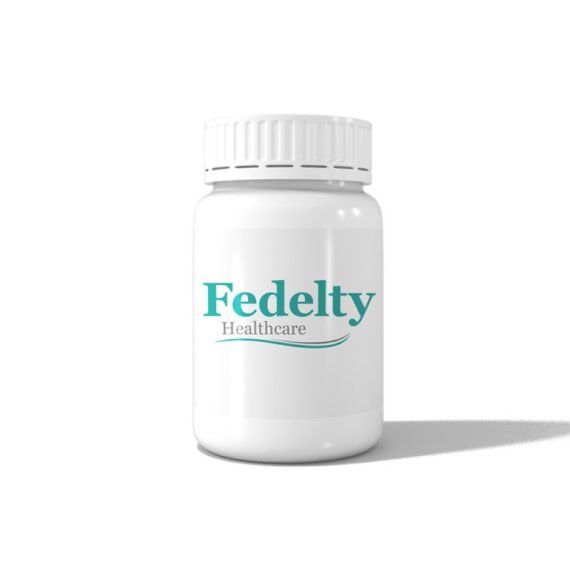 Diva Hmg – Menotrophin 75IU Injection
Description
Menotrophin (Diva Hmg) Injection – Treatment for Female Infertility
In women, Menotrophin Diva Hmg Injection is used to treat infertility. It can also assist with male hypogonadism (late puberty and low sperm count), as well as male infertility. It works by raising testosterone levels in males and releasing eggs from the ovary in women. Under the direction of a doctor, Diva Hmg Injection is administered as an injection. Your doctor will choose the best time to administer the injection, so always listen to his or her advice. What you take it for determines the dose and frequency with which you take it. As part of your therapy, you may be prescribed additional medications. You should take this medication for the entire time that it has been recommended for you. Headache, injection site discomfort, injection site allergic response, stomach swelling, or pain are the most typical adverse effects of this medication. Let your doctor know if these irritate you or appear to be serious. It's possible that they can be reduced or prevented. Acne, perspiration, and a deepening of the voice are all signs that a man is becoming older.
Bharat Serums Limited, which produces pharmaceutical items, manufactures Menotrophin. Plasma derivatives, monoclonals, reproductive hormones, antitoxins, antifungals, anesthetics, cardiovascular medications, and diagnostic goods are among the items that the company develops, produces, and markets.
Fedelty Health Care is a Menotrophin wholesaler, Pharmaceutical Cargo Bulk Exporter & Hospital Supply.
USES OF MENOTROPHIN (DIVA HMG) 75IU INJECTION
Female infertility
Male hypogonadism
Male infertility
HOW MENOTROPHIN (DIVA HMG) 75IU INJECTION WORKS
Menotrophin or Diva Hmg Injection is a hormone cocktail. It acts in females by promoting the development of follicles (egg-containing structures) in the ovaries. This aids in the treatment of female infertility caused by faulty egg production (anovulatory infertility). It works by raising the low sperm count in guys.
Fedelty Health Care is a certified Menotrophin Bulk Pharma Exporter, Cargo Bulk Supplier, and pharmaceutical wholesaler in India.
DIRECTIONS FOR USE
This drug will be given to you by your doctor or nurse. Please do not self-medicate.
SIDE EFFECTS OF MENOTROPHIN (DIVA HMG) 75IU INJECTION
Headache
Injection site pain
Injection site allergic reaction
Abdominal pain
Abdominal cramp
Nausea
Ovarian hyperstimulation syndrome
 WARNING & PRECAUTIONS
Menotrophin or Diva Hmg Injection is extremely dangerous to take when pregnant. Seek medical counsel, since research on pregnant women and animals has indicated that there are considerable risks to the growing infant.
Fedelty Health Care is a Menotrophin bulk pharma exporter (Diva Hmg Exporter) and pharmaceutical third-party manufacturer operating businesses in Venezuela, Saudi Arabia, Cambodia, Oman, Brazil, Lebanon, Chile, Peru, Cuba, and Fiji. Other services they provide are hospital supply, government supply, named patient supply, cold chain supply, and drop shipping.