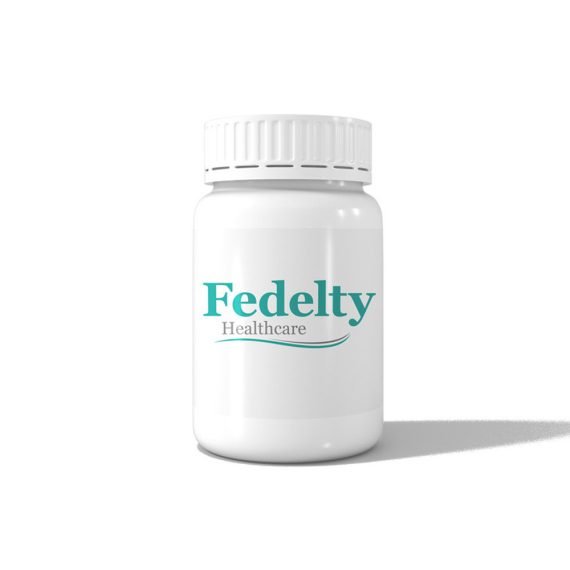 Zexate – Methotrexate 500mg Injection
Fresenius Kabi India Pvt Ltd
Description
METHOTREXATE (ZEXATE) INJECTION – TREATMENT FOR CANCER
Methotrexate or Zexate Injection is a cancer treatment that is used to treat cancer in different regions of the body, including the breasts, head, neck, lungs, blood, bone, lymph, and uterine. It may be used in conjunction with other medications as part of combination therapy.
Zexate Injection is a cytotoxic pharmaceutical that belongs to a class of drugs known as antimetabolites. It inhibits the proliferation of cancer cells in the body. It is used to treat a variety of cancers, including acute leukemia, non-lymphoma, Hodgkin's, and solid tumors in the breast, lung, bladder, head, and neck, as well as cervical, ovarian, and testicular cancer. It can be used alone or in conjunction with other medications.
Zexate 500mg Injection should only be provided by a healthcare professional and should not be self-administered. Your doctor will determine the appropriate dose and frequency of administration. This will vary depending on what you are being treated for and may alter over time.
Fedelty Health Care is a Methotrexate wholesaler, Pharmaceutical Cargo Bulk Exporter & Hospital Supply.
USES OF METHOTREXATE (ZEXATE) INJECTION
Cancer
Treatment of Rheumatoid arthritis
Treatment of Psoriasis
WORKS OF METHOTREXATE (ZEXATE) INJECTION
Zexate Injection is an anti-cancer drug. It acts by inhibiting an enzyme (dihydrofolate reductase) involved in DNA synthesis in cancer cells. This delays the growth of cancer cells and finally destroys them.
Fedelty Health Care is India's certified Methotrexate Bulk Pharma Exporter, Cargo Bulk Supplier, and pharmaceutical wholesaler.
SIDE EFFECTS OF METHOTREXATE (ZEXATE) INJECTION
Many adverse effects do not necessitate medical treatment and will go away as your body adjusts to the medication. Consult your doctor if they persist or if you are concerned.
Abdominal pain
Indigestion
Loss of appetite
Nausea
Vomiting
Tiredness
Mouth sore
WARNING & PRECAUTIONS
Zexate Injection may impair your alertness, impair your vision, or make you feel sleepy and dizzy. If any of these symptoms appear, do not drive.
Using Zexate Injection during pregnancy is extremely dangerous. Seek the counsel of your doctor, as research on pregnant women and animals has revealed considerable risk to the growing infant.
In patients with kidney problems, Zexate 500mg Injection should be used with caution. Zexate 500mg Injection dosage may need to be adjusted. Please consult your physician.
While using this medication, you should get your kidney function tested on a regular basis.
Fedelty Health Care is a Methotrexate bulk pharma exporter (Zexate Exporter) and a pharmaceutical third-party manufacturer operating businesses in Venezuela, Saudi Arabia, Cambodia, Oman, Brazil, Lebanon, Chile, Peru, Cuba, and Fiji. Hospital supply.