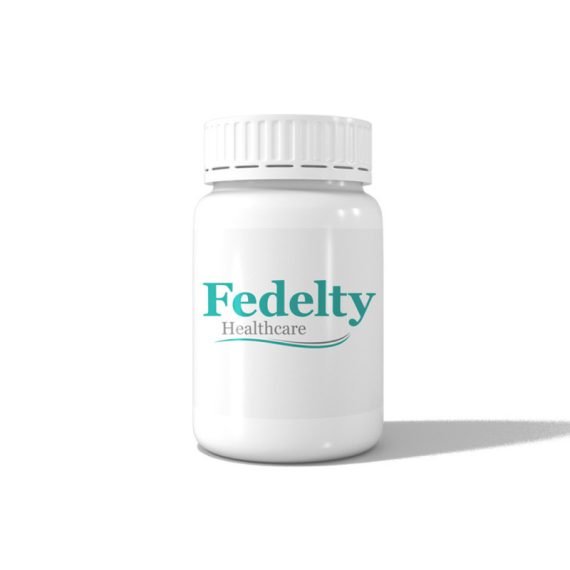 Taxotere – Docetaxel Injection
Description
Docetaxel (Taxotere) Injection – Treatment for Multiple Cancer
Docetaxel or Taxotere Injection is an anti-cancer drug used to treat breast cancer, non-small cell lung cancer, prostate cancer, and head and neck malignancies. Taxotere Injection is available in two strengths: 20mg and 80mg. Taxotere Injection is administered by a trained medical expert as an injection. Your doctor will determine the appropriate dose and frequency of administration. This can vary depending on the reason you're being treated and may alter over time. You should follow your doctor's instructions in the letter. It can have potentially dangerous negative effects if taken incorrectly or in excess. You may not see or feel the advantages for several weeks or months, but do not stop taking it until your doctor advises you to. If you have heart disease, liver illness, or renal disease, or if you are taking any antibiotics, notify your doctor before taking them. Many other drugs can interact with or be impacted by this one, so tell your doctor about all of your prescriptions. This medication should not be used during pregnancy or nursing. It is critical for both males and females to utilize effective contraception throughout therapy to avoid conception.
Docetaxel is manufactured by Aventis, which is a defunct pharmaceutical business based in France. Aventis is the result of the world's first international merger, which brought together big competing corporations from France and Germany.
Fedelty Health Care is a Docetaxel wholesaler, Pharmaceutical Cargo Bulk Exporter & Hospital Supply.
USES OF DOCETAXEL (TAXOTERE) 20MG/80MG INJECTION
Breast cancer
Non-small cell lung cancer
Prostate cancer
Cancer of head and neck
 HOW DOCETAXEL (TAXOTERE) 20MG/80MG INJECTION WORKS
Docetaxel is a cancer-fighting drug. It operates by interfering with the microtubule structures that aid in the division and multiplication of cancer cells. Cancer cells' development is slowed, and they finally die as a result.
Fedelty Health Care is a certified Docetaxel Bulk Pharma Exporter, Cargo Bulk Supplier, and pharmaceutical wholesaler in India.
DIRECTIONS FOR USE
This medication will be administered to you by your doctor or nurse. Please do not self-administer.
SIDE EFFECTS OF DOCETAXEL (TAXOTERE) 20MG/80MG INJECTION
Breathlessness
Constipation
Edema (swelling)
Infection
Loss of appetite
Muscle pain
Nail disorder
Pain
Weakness
 WARNING & PRECAUTIONS
In individuals with liver problems, Docetaxel should be taken with care. Docetaxel or Taxotere Injection dosage may need to be adjusted. Please seek medical advice.
In people with renal problems, Docetaxel is safe to use. There is no need to change the dose of Taxotere Injection.
Using Docetaxel during nursing is risky. The medicine may induce toxicity in the newborn, according to the data.
Docetaxel should not be used during pregnancy since there is clear evidence that it poses harm to the unborn child. However, in some life-threatening instances where the advantages outweigh the hazards, the doctor may prescribe it. Please seek medical advice.
Fedelty Health Care is a Docetaxel bulk pharma exporter (Taxotere Exporter) and pharmaceutical third-party manufacturer operating businesses in Venezuela, Saudi Arabia, Cambodia, Oman, Brazil, Lebanon, Chile, Peru, Cuba, and Fiji. Other services they provide are hospital supply, government supply, named patient supply, cold chain supply, and drop shipping.