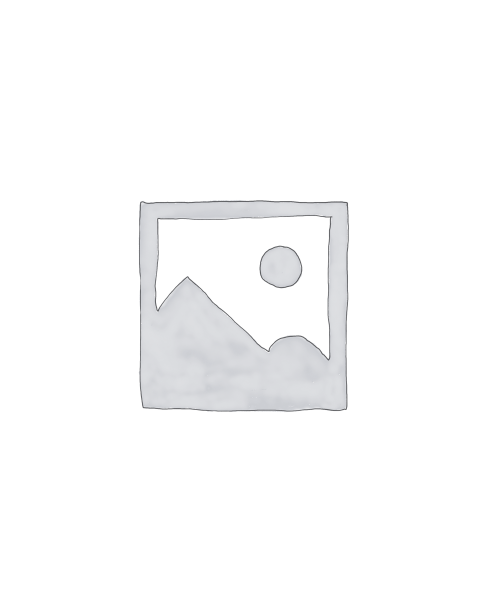 Myelomide – Metaxalone 10mg Capsule
Description
Description:
Fedelty Health Care operates companies in Venezuela, Saudi Arabia, Cambodia, Oman, Brazil, Lebanon, Chile, Peru, Cuba, and Fiji as Myelomide 10mg Capsule third-party manufacturer, major pharma exporter, and pharmaceutical contract manufacturer. Hospital supply, government supply, named patient supply, cold chain supply, and drop shipment are some of the other services they offer.
Myelomide 10mg Capsule is used in the treatment of multiple myeloma and lepra reaction. This medicine belongs to a group of medicines that affect how your immune system works.
This capsule can be taken with or without food, but try to have it at the same time every day to get the most benefits. Your doctor will decide what dose is necessary and how often you need to take it. This will depend on what you are being treated for and may change from time to time. You should take it exactly as your doctor has advised. Taking it in the wrong way or taking too much can cause very serious side effects. It may take several weeks or months for you to see or feel the benefits but do not stop taking it unless your doctor tells you to.
Uses of Myelomide Capsule:
Multiple myeloma
Lepra reaction
Benefits of Myelomide Capsule:
In Multiple myeloma
If you have multiple myeloma, your body is destroying bone faster than it is being replaced. This makes bones weak and painful and more likely to break. Myelomide 10mg Capsule may be prescribed along with other cancer treatments such as chemotherapy. It is an important part of your treatment and increases the survival rate of people with multiple myeloma. This medicine will kill the cancerous cells and prevent their further growth as well as spread to other parts of the body. Follow your doctor's instructions carefully to get the most benefit. Supplements of calcium and Vitamin D3 are also effective and may be prescribed if you do not have high blood calcium levels.
In Lepra reaction
Lepra reactions are complicated inflammatory reactions that may occur before, during or after the treatment for leprosy, a serious bacterial skin disease. These reactions increase nerve damage and worsen disability in leprosy patients. Therefore lepra reactions need treatment with medicines such as Myelomide 10mg Capsule in order to stimulate the immune system and aid in recovery. This medicine will also prevent further damage due to lepra reactions. Take it as prescribed by the doctor to get the most benefit.
Side Effects of Myelomide Capsule:
Common side effects of Myelomide: –
Headache
Weakness
Nausea
Rash
Dizziness
Sleepiness
Edema (swelling)
Loss of appetite
Decreased white blood cell count
Decreased calcium level in blood
Weight gain
Muscle weakness
Fatigue
Fever
Anxiety
Blood clots
Dry skin
Weight loss
Confusion
Decreased white blood cell count (neutrophils)
Neuropathy
Constipation
Tremors
Safety Advice:
Alcohol
It is not known whether it is safe to consume alcohol with Myelomide Capsule. Please consult your doctor.
Pregnancy
According to studies it is highly unsafe to use during pregnancy. Seek your doctor's advice as studies on pregnant women and animals have shown significant harmful effects to the developing baby.
Breast feeding
Taking this capsule is probably declared as unsafe to use during breastfeeding. Limited human data suggests that the drug may pass into the breastmilk and harm the baby.
Driving
Taking this capsule may cause side effects which could affect your ability to drive.
You may feel dizzy, tired, sleepy, have vertigo or blurred vision after taking Myelomide 10mg Capsule and this may affect your ability to drive.
Kidney
Myelomide 10mg Capsule should be used with caution in patients with kidney disease. Dose adjustment of Myelomide Capsule may be needed. Please consult your doctor.
Liver
Myelomide 10mg Capsule should be used with caution in patients with liver disease. Dose adjustment of this capsle may be needed. Please consult your doctor.
What if you forget to take Myelomide Capsule?
If you miss a dose of Myelomide 10mg Capsule, take it as soon as possible. However, if it is almost time for your next dose, skip the missed dose and go back to your regular schedule. Do not double the dose.