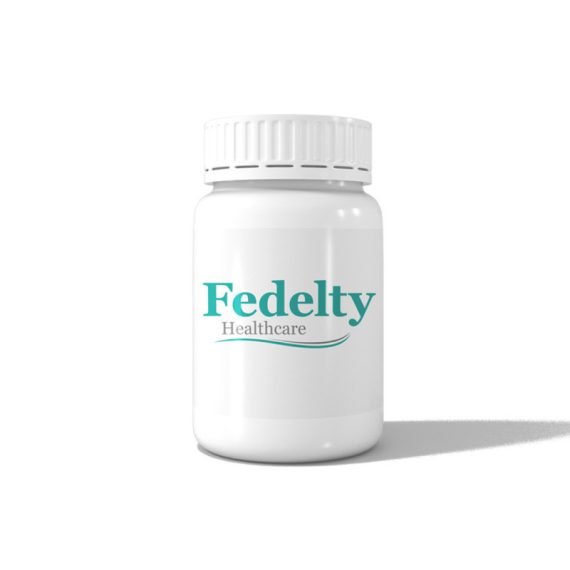 Biotrexate – Methotrexate 50mg Injection
Description
Methotrexate (Biotrexate) Injection – Treatment for Cancer
Methotrexate or Biotrexate Injection is a drug that is used to treat cancer in the breasts, head, neck, lungs, blood, bone, lymph, and uterus, among other places. As part of combination therapy, it may be used with other medications. Biotrexate Injection should only be given under the guidance of a healthcare expert and should never be given to a child. Your doctor will determine the appropriate dose and frequency of administration. This can vary depending on the reason you're being treated and may alter over time. You should follow your doctor's instructions in the letter. It can have potentially dangerous negative effects if taken incorrectly or in excess. You may not see or feel the advantages for several weeks or months, but do not stop taking it until your doctor advises you to. You should avoid consuming alcohol since it may put your liver in danger.
Methotrexate is manufactured by Biochem Pharmaceuticals Industries Limited, which is manufacturing, producing, or processing pharmaceuticals in pharmaceutical formulations for human or veterinary use are all part of this line of business.
Fedelty Health Care is a Methotrexate wholesaler, Pharmaceutical Cargo Bulk Exporter & Hospital Supply.
USES OF METHOTREXATE (BIOTREXATE) 50MG INJECTION
Cancer
Treatment of Rheumatoid arthritis
Treatment of Psoriasis
HOW METHOTREXATE (BIOTREXATE) 50MG INJECTION WORKS
Methotrexate is a cancer-fighting drug. It acts by inhibiting a DNA synthesis enzyme (dihydrofolate reductase) in cancer cells. This reduces cancer cell proliferation and eventually kills them.
Fedelty Health Care is a certified Methotrexate Bulk Pharma Exporter, Cargo Bulk Supplier, and pharmaceutical wholesaler in India.
DIRECTIONS FOR USE
This drug will be given to you by your doctor or nurse. Please do not self-medicate.
SIDE EFFECTS OF METHOTREXATE (BIOTREXATE) 50MG INJECTION
Abdominal pain
Indigestion
Loss of appetite
Nausea
Vomiting
Tiredness
Mouth sore
 

WARNING & PRECAUTIONS
Methotrexate may make you drowsy and dizzy by lowering your alertness, affecting your eyesight, or making you sleepy and dizzy. If you have any of these symptoms, you should not drive.
In individuals with renal problems, Methotrexate should be taken with care. Biotrexat Injection dosage may need to be adjusted. Please seek medical advice. While using this medication, you should get your kidney function tested on a regular basis.
In individuals with liver illness, Methotrexate should be taken with care. Biotrexate Injection dosage may need to be adjusted. Please seek medical advice. In individuals with severe liver disease, Methotrexate is not indicated.
Using Methotrexate during pregnancy is extremely dangerous. Seek medical counsel, since research on pregnant women and animals has indicated that there are considerable risks to the growing infant.
It is not recommended to take Methotrexate during nursing. The medicine may induce toxicity in the newborn, according to the data.
Fedelty Health Care is a Methotrexate bulk pharma exporter (Biotrexate Exporter) and pharmaceutical third-party manufacturer operating businesses in Venezuela, Saudi Arabia, Cambodia, Oman, Brazil, Lebanon, Chile, Peru, Cuba, and Fiji. Other services they provide are hospital supply, government supply, named patient supply, cold chain supply, and drop shipping.