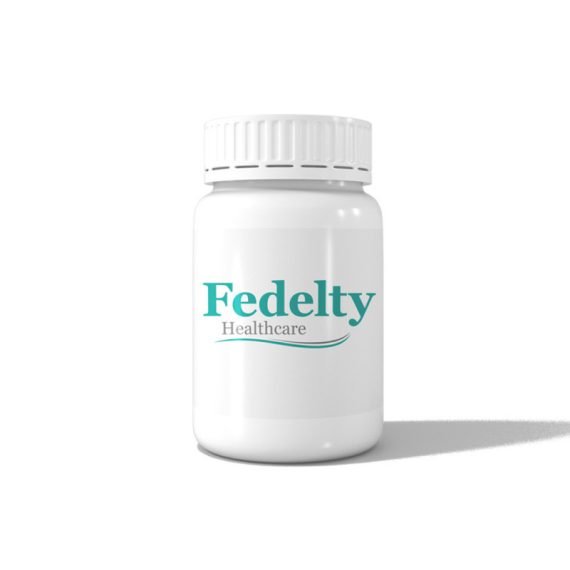 Gemtide – Teriparatide 250mg
Alkem Laboratories Limited
Description
Teriparatide (Gemtide) – Treatment for Osteoporosis
Teriparatide or Gemtide is a man-made form of parathyroid hormone that is used to treat severe osteoporosis in men and postmenopausal women with a high risk of fractures. It works by encouraging the production of new bone, which improves bone density and reduces the risk of spinal fractures. Gemtide should be administered by a healthcare practitioner or injected under the skin. To get the most out of it, you should use it on a daily basis and at the same time each day. It is usually suggested that you take it for a maximum of two years. Even if you feel better, follow the doctor's recommendation and finish the course. It should be kept in the refrigerator between 2 and 8 degrees Celsius.
Teriparatide is manufactured by Alkem Laboratories Limited, which is an Indian multinational pharmaceutical firm based in Mumbai, Maharashtra, India that makes and sells pharmaceutical generics, formulations, and nutraceuticals in India and across the world.
Fedelty Health Care is a Teriparatide wholesaler, Pharmaceutical Cargo Bulk Exporter & Hospital Supply.
USES OF TERIPARATIDE (GEMTIDE) 250MG
HOW TERIPARATIDE (GEMTIDE) 250MG WORKS
Teriparatide is a synthetic version of parathyroid hormone, a natural human hormone (PTH). It works by boosting the number of bone-forming cells and their activity (osteoblasts). This helps to strengthen the bones and reduces the chances of fractures.
Fedelty Health Care is a certified Teriparatide Bulk Pharma Exporter, Cargo Bulk Supplier, and pharmaceutical wholesaler in India.
DIRECTIONS FOR USE
This drug will be given to you by your doctor or nurse. Please do not self-medicate.
SIDE EFFECTS OF TERIPARATIDE (GEMTIDE) 250MG
Joint pain
Injection site reactions (pain, swelling, redness)
Nausea
Leg cramps
 

WARNING & PRECAUTIONS
Teriparatide may make you drowsy and dizzy by lowering your alertness, affecting your eyesight, or making you sleepy and dizzy. If you have any of these symptoms, you should not drive.
In people with renal problems, Teriparatide should be taken with care. Gemtide dosage may need to be adjusted. Please seek medical advice. Patients with severe renal conditions should avoid using Teriparatide.
Using Teriparatide during pregnancy might be dangerous. Animal research has demonstrated negative effects on the growing fetus, despite the lack of human studies. Before prescribing it to you, your doctor will consider the advantages as well as any possible hazards. Please seek medical advice.
Fedelty Health Care is a Teriparatide bulk pharma exporter (Gemtide Exporter) and pharmaceutical third-party manufacturer operating businesses in Venezuela, Saudi Arabia, Cambodia, Oman, Brazil, Lebanon, Chile, Peru, Cuba, and Fiji. Other services they provide are hospital supply, government supply, named patient supply, cold chain supply, and drop shipping.