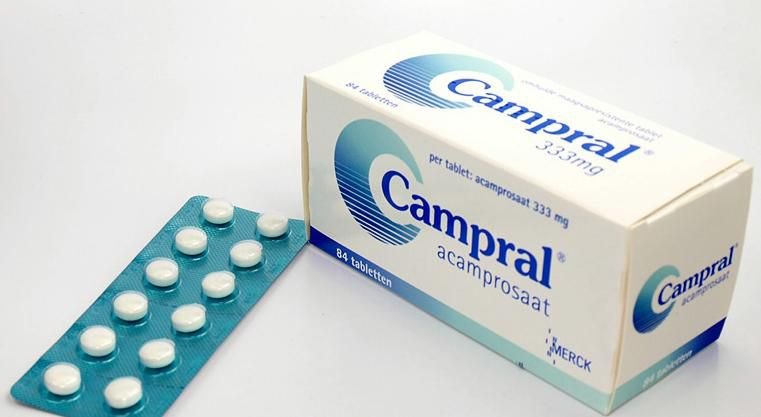 Campral – Acamprosate 333 Tablet
Description
Description:
Fedelty Health Care operates companies in Venezuela, Saudi Arabia, Cambodia, Oman, Brazil, Lebanon, Chile, Peru, Cuba, and Fiji as Campral Tablet third-party manufacturer, online pharmacy dropshipping, major pharma exporter, and pharmaceutical contract manufacturer. Hospital supply, government supply, named patient supply, cold chain supply, and drop shipment are some of the other services they offer.
Campral is a prescription medicine used to treat the symptoms of Alcoholism and Renal Impairment. Campral may be used alone or with other medications.
Campral affects chemicals in the brain that may be unbalanced in a person who is addicted to alcohol. Acamprosate works by restoring this chemical balance in the brain in an alcohol-dependent person who has recently quit drinking.
Campral is used to help maintain sobriety in alcohol-dependent adults who no longer drink alcohol. This medicine is used with behavioral therapy or counseling support to help prevent an urge to drink again. Campral will not treat or prevent alcohol withdrawal symptoms.
Campral may not be as effective if you have not gone through detox and stopped drinking alcohol completely. This medicine is also unlikely to be effective in people who abuse drugs or other substances.
Side Effects of Campral Tablet:
severe anxiety.
depression.
mood or behavior changes.
suicidal thoughts.
swelling in your hands or feet.
pounding heartbeat.
fluttering in your chest.