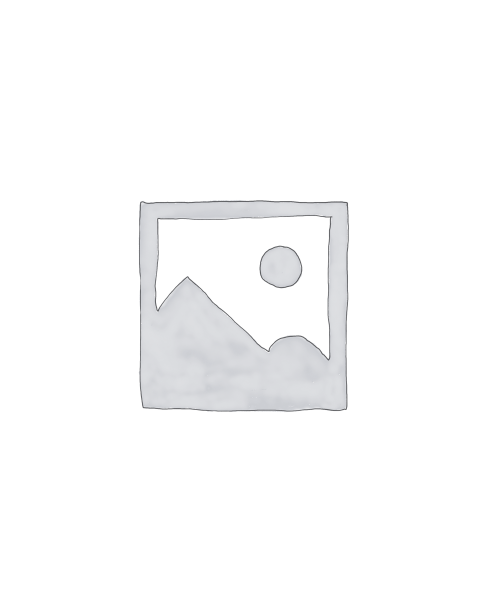 Campsate – Acamprosate 333 Tablet
Tripada Healthcare Pvt Ltd
Description
Description:
Fedelty Health Care operates companies in Venezuela, Saudi Arabia, Cambodia, Oman, Brazil, Lebanon, Chile, Peru, Cuba, and Fiji as Campsate 333 Tablet third-party manufacturer, online pharmacy dropshipping, major pharma exporter, and pharmaceutical contract manufacturer. Hospital supply, government supply, named patient supply, cold chain supply, and drop shipment are some of the other services they offer.
Campsate 333mg Tablet helps those who have entirely stopped drinking alcohol to stop cravings. This drug, on the other hand, does not treat or prevent the adverse effects of alcohol misuse.
Campsate 333mg Tablet should be consumed with meals. It is only effective if you have entirely abstained from alcohol consumption. If you forget to take a dose, do so as soon as possible. Do not miss any doses and complete the entire treatment duration. This drug should not be abruptly stopped without first seeing your doctor.
Side Effects of Campsate Tablet:
The majority of side effects are minor and will go away as your body adjusts to Campsate 333mg Tablet. If they don't go away or you're concerned about them, see your doctor.
Comman side effects of Campsate:
Diarrhea
Abdominal pain.
Nausea.
Vomiting.
Decreased libido.
Itching.
Flatulence.
Impotence.