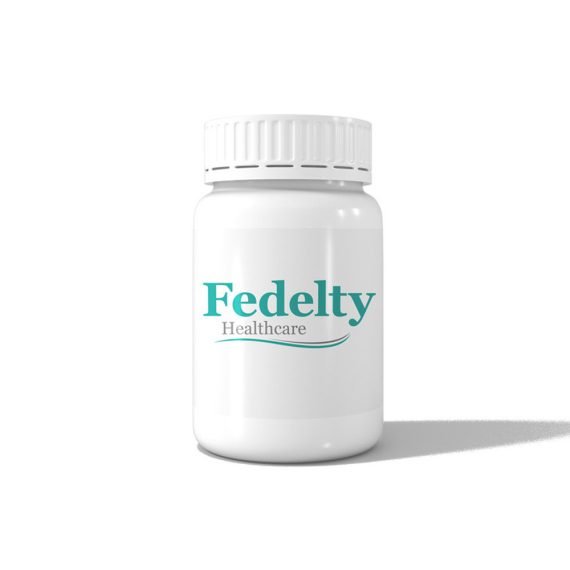 Oncotaxel – Paclitaxel 260mg Injection
Description
PACLITAXEL (ONCOTAXEL) INJECTION – TREATMENT FOR BREAST CANCER
Breast cancer, pancreatic cancer, and non-small cell lung cancer are all treated with oncotaxel 260mg Injection, an anti-cancer medicine.
A competent medical specialist injects it into you. Your physician will determine the appropriate dose and frequency of administration. This will vary depending on your medical condition and may alter over time. Follow your doctor's instructions to the letter. It can have very serious side effects if you take it incorrectly or too much. You may not notice or feel the advantages for several weeks or months, but do not stop taking it unless your doctor advises you to.
Oncotaxel Injection can be used alone or in combination with other medicines or treatment techniques like chemotherapy to treat breast cancer. It improves breast cancer symptoms such as breast lumps, bloody nipple discharge, and changes in the contour or texture of the breast. Oncotaxel 260mg Injection destroys or inhibits cancer cells from multiplying. If any of the adverse effects trouble you, speak with your doctor.
Fedelty Health Care is a Paclitaxel wholesaler, Pharmaceutical Cargo Bulk Exporter & Hospital Supply.
USES OF PACLITAXEL (ONCOTAXEL) INJECTION
Breast cancer
Non-small cell lung cancer
Pancreatic cancer
WORKS OF PACLITAXEL (ONCOTAXEL) INJECTION
Oncotaxel Injection is a cancer-fighting drug. It acts by interfering with the microtubule structures that aid cancer cell division and multiplication. This reduces cancer cell proliferation and finally kills them.
Fedelty Health Care is a Paclitaxel wholesaler, Pharmaceutical Cargo Bulk Exporter & Hospital Supply.
SIDE EFFECTS OF PACLITAXEL (ONCOTAXEL) INJECTION
The majority of adverse effects do not necessitate medical treatment and will go away as your body adjusts to the medication. Consult your doctor if they persist or if you are concerned.
Nausea
Vomiting
Weakness
Low blood platelets
Rash
Upper respiratory tract infection
Urinary tract infection
Bleeding
Anemia (low number of red blood cells)
Flushing (sense of warmth in the face, ears, neck, and trunk)
Hair loss
Decreased blood pressure
Peripheral neuropathy (tingling and numbness of feet and hands)
Diarrhea
Decreased white blood cell count (neutrophils)
WARNING & PRECAUTIONS
Oncotaxel 260mg Injection may have negative effects that impair your driving ability.
Although there is no reason why you cannot drive between sessions of Oncotaxel 260mg Injection, you should keep in mind that this medicine includes alcohol, and driving may be dangerous.
In patients with kidney illness, Oncotaxel 260mg Injection is safe to use. Oncotaxel 260mg Injection should not be dosed differently.
If you have any underlying kidney illness, however, consult your doctor.
Oncotaxel Patients with liver problems should avoid injection. Oncotaxel 260mg Injection dose adjustments may be necessary. Please get medical advice from your physician.
Patients with severe liver conditions should not use Oncotaxel 260mg Injection.
Oncotaxel Using injection during pregnancy is risky because there is clear evidence of harm to the growing baby. However, in some life-threatening instances where the advantages outweigh the hazards, the doctor may prescribe it. Please seek medical advice.
Fedelty Health Care is a  Paclitaxel third-party manufacturer, bulk pharma exporter, and pharmaceutical contract manufacturer operating businesses in Venezuela, Saudi Arabia, Cambodia, Oman, Brazil, Lebanon, Chile, Peru, Cuba, and Fiji. Other services they provide are hospital supply, government supply, named patient supply, cold chain supply, and drop shipping.